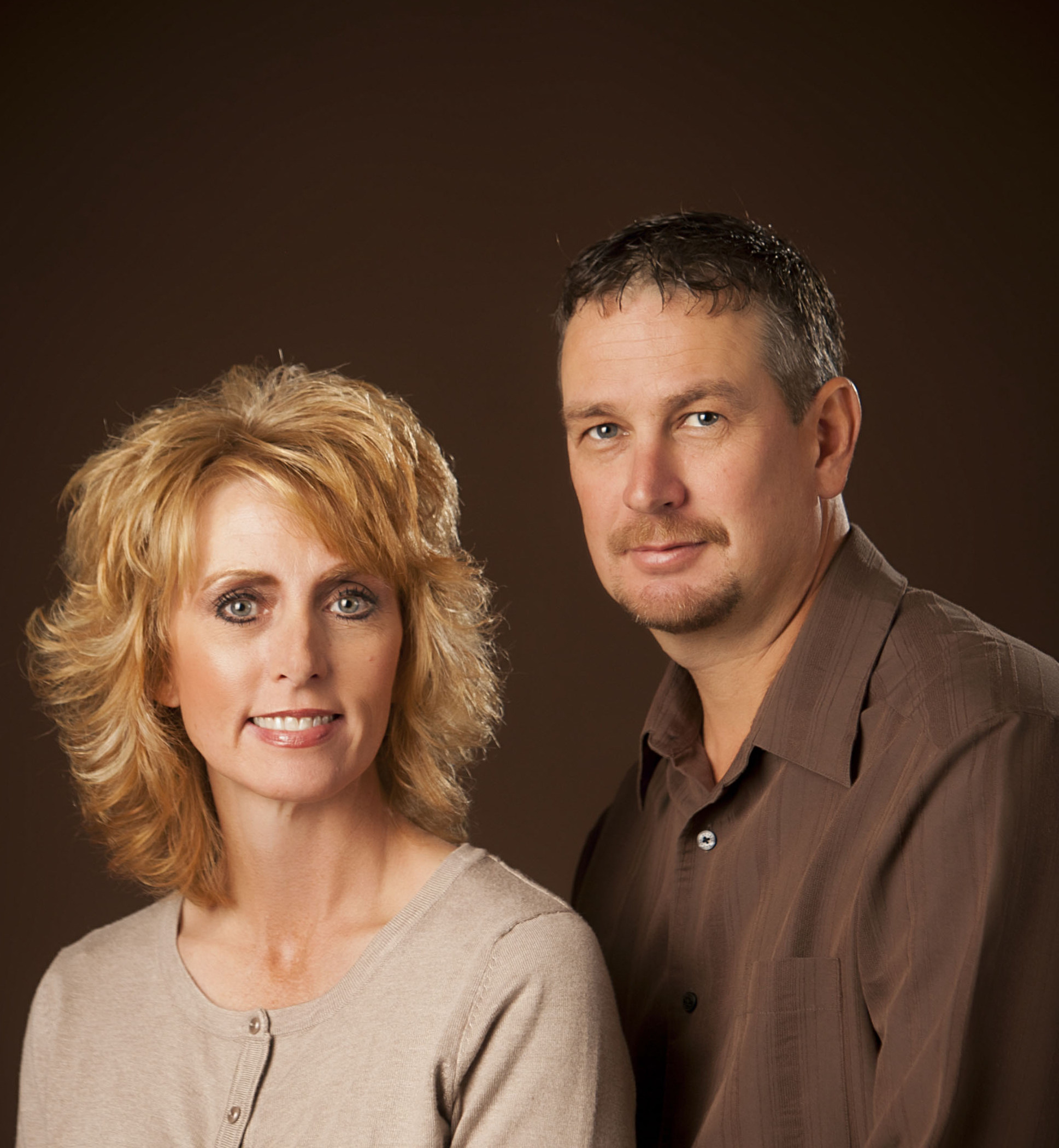 Rick & Cherie Jenkins
Broker/Owners, REALTOR®s
Cherie cell: 715-296-3368 Call Cherie now
Email Cherie: cherie@jenkinsrealtyinc.com
Rick cell: 715-296-3143 Call Rick now
Email Rick: rick@jenkinsrealtyinc.com
Rick - real estate broker license # 51390-90; Cherie - real estate license # 56807-94
Rick & Cherie Jenkins are dedicated to their business, determined to deliver professional real estate services to all of their clients – all of the time!
Rick Jenkins is a real estate professional and journeyman carpenter. He has several years of homebuilding and commercial construction experience. Rick has an avid interest in Homes, Land, and Business. He also enjoys hunting, fishing, and hiking in beautiful Northwestern Wisconsin.
Cherie Jenkins is a real estate professional dedicated to exceptional customer service and communication to all of her clients. She strives to be the best in her profession! Cherie is a lifelong Rice Lake resident and an expert in Northwestern Wisconsin real estate.
---