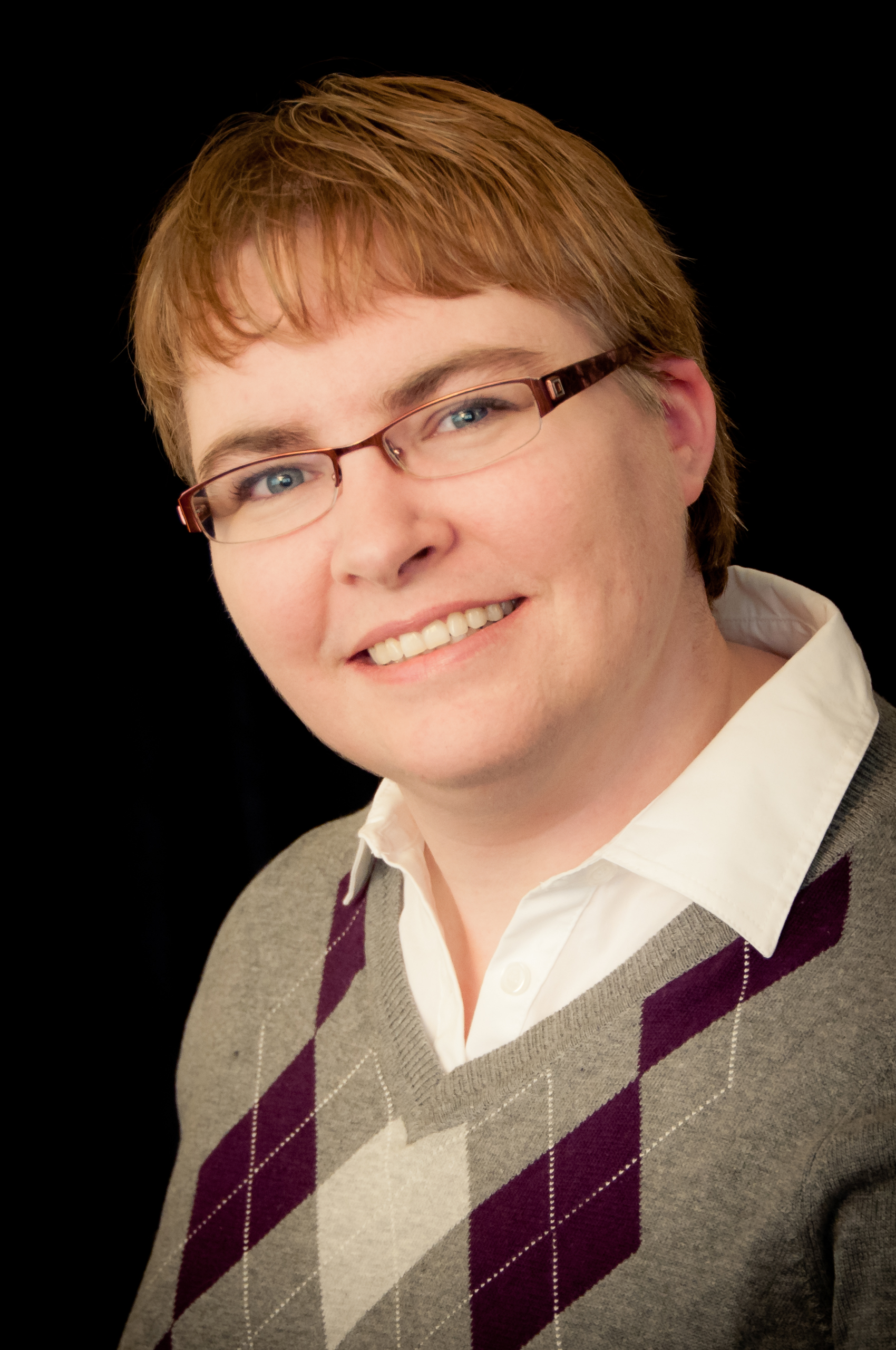 Lisa Folz
Office Manager/Marketing Specialist
Office: 715-736-7653 Call Jenkins Realty, Inc. now
Fax: 715-736-7654
Email: officemanager@jenkinsrealtyinc.com

Lisa Folz joined the Jenkins Realty team in 2013 as their Office Manager & Marketing Specialist. She provides administrative support to all agents in the office and manages the front desk/reception area. Lisa has a passion for photography and was trained in Professional Photography at the New York Institute of Photography. When she isn't in the office, Lisa enjoys spending time with her husband and three children, as well as sharpening her photography skills.
---